Our Clients
We are dedicated to making sure our clients are satisfied with our work.
HIGH QUALITY
We use the highest quality materials and tools to get the job done.
Communication
With nearly 40 years experience we believe that communication is essential.
About Us
GE Merritt Construction, LLC has been in business since the early '80s. The primary area of our projects has been Middle TN. We have completed projects and continue to contract work outside of the Middle TN area when requested. We have completed or have in progress projects as far west as OK, south to Daytona, FL, east into the Carolina's, and north to W. VA. In addition to specializing in complete ground-up construction services, we also develop and have constructed several of our own buildings.
Gary Merritt's career in construction started at a young age. He worked with family members performing residential construction as a teenager and young adult. After building and selling a successful truck washing company, he returned to his passion of construction and started GE Merritt Construction, LLC. During his time Gary has constructed many projects including large custom homes, tenant build-outs, a tire facility, strip centers, college campus facilities, medical facilities, banks, and warehouse facilities.
GE Merritt Construction, LLC has and is continuing to build its business with knowledgeable, managers supervisors, employees, and trades team members to take its business to the next level and into the next decade. We are continually looking for challenging projects to expand our growth.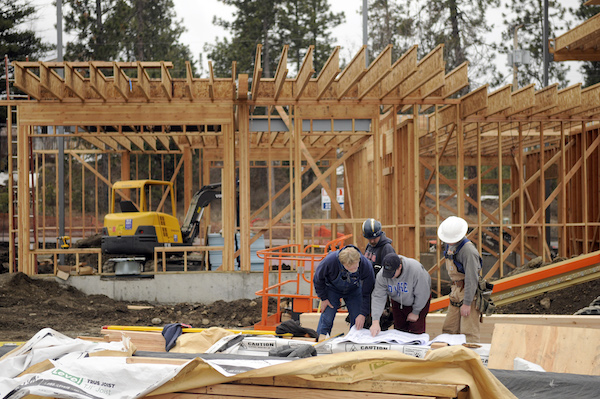 We specialize in commerial projects. We have built banks, office complexes, shopping centers, and many other commercial properities.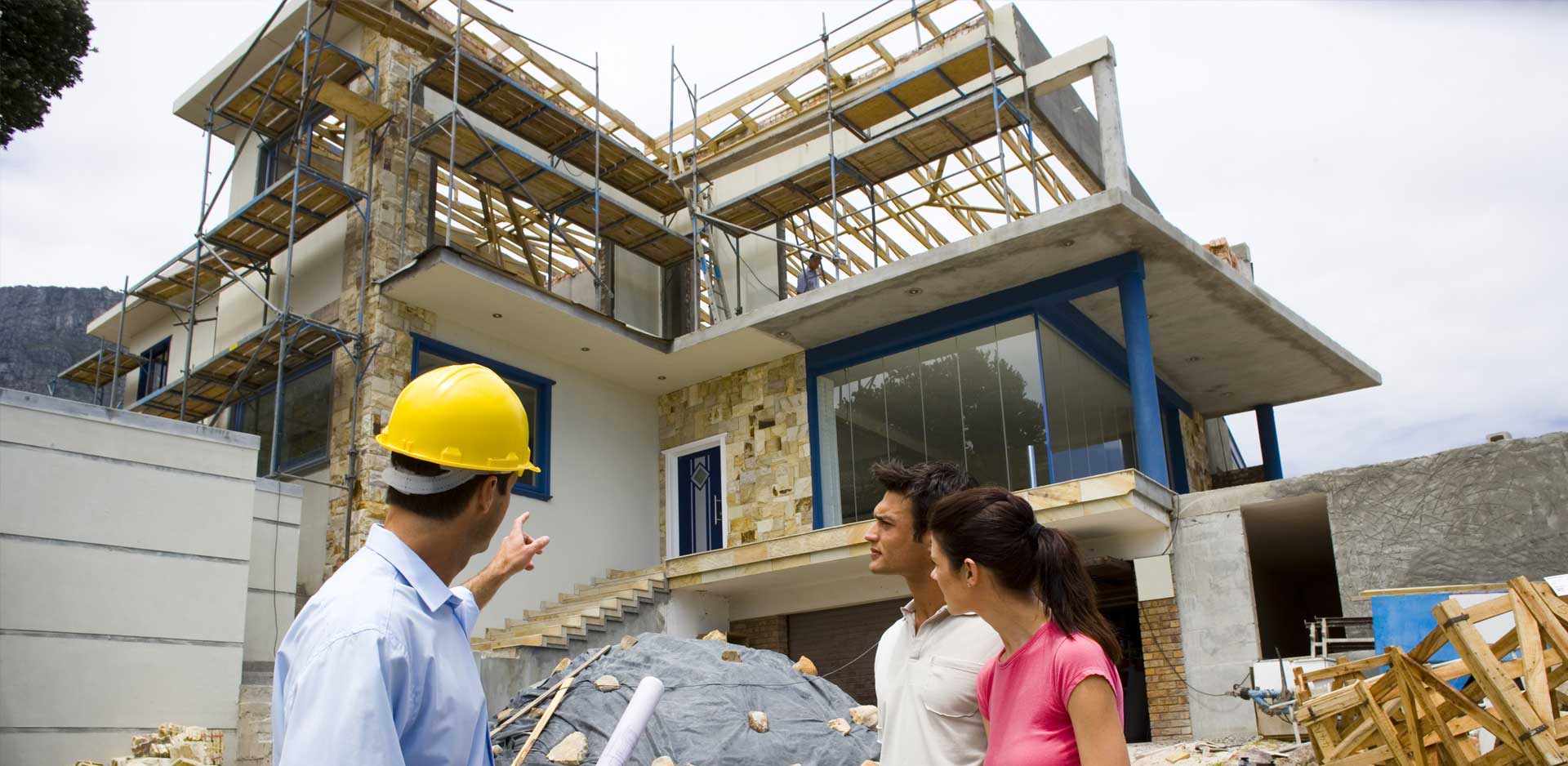 We have built many residential homes and can help you achieve your goals in building a home no matter the size or style.
Contact Us
Call us or fill out the form below to reach out to us.
Mailing Address
PO Box 1636
Mt. Juliet, TN 37122
E-mail Us
gmerritt@gemerrittconstruction.com
Contact Us
1 (615)-405-7080